That make this site great
Go to Multi Device
Multi Device
Lightweight content slider offering you smooth and great-looking animations. That will look great on mobiles, tablets and PCs.
Go to WOOCOMMERCE
WOOCOMMERCE
A front page for your store. A neat and clean presentation will help your sales and make your store accessible to everyone.
Go to CUSTOM CONTENT
CUSTOM CONTENT
Showcase your team, products, Achievements and clients. Highlight client testimonials, latest news from your blog. Contact forms, additional calls to action. Everything translation ready.
Go to Upgrade for even more customisation
Upgrade for even more customisation
Change the sections order, display each block exactly where you need it, customise the blocks with whatever colors you wish. Make it yours.
925 Websites born out of a need to be online
What we have done and what we can do for you
925's origin comes from a variety of businesses. Installation of office furniture, office stationery supplies, office furniture manufacturing, Bookkeeping and website creation

Creating your first website can be a daunting proposition. The language used to describe the various functions is a steep learning curve by itself. We can guide you in this and help you create your online presence. We can also help you choose a format that you will be able to do some of the work yourself if you wish.

Setup your email so you have meaningful email addresses. This will help in instantly recognising important messages.

Host your website for you so there is only one point of contact for administering the various elements that make up your online proposition. Manipulate your photos/images so they will display as you want.

Give you a detailed action plan outling the stages of creating your website. Ensuring that it is online and performing how you want it to.
Navigation on a website can be terrible or great. The sites that are avoided usually have bad structure. This is often thought as trying to hide the facts. It seems to be the preferred way of the large corporates or they just put too much other content in the way.

We can assist you with your text content, image manipulation, image sourcing and even CAD drawings if you need them.

All businesses must keep accounts of some description to prevent falling foul of HMRC. For more on this please visit our website www.925businessservices.co.uk

In our time in business we have needed to think outside the norm. Adapting and adopting new technologies, methods of working. Change is inevitable being able to manage the change needed has become second nature for us.
TEAM 925
Nice people are nice to do business with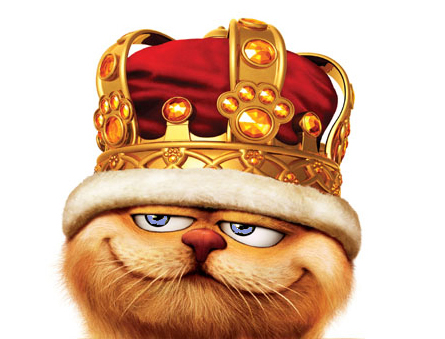 Makes the Tea, Coffee and writes the cheques.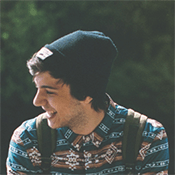 We are not sure where this photo came from but he does look like one of the Monkees so keeping in with the animal theme.

Catherine
Account Manager
Again not quite from the animal kingdom but shows originality. Actually she really is, but remember this is very "Hush, Hush" don't let the cat out of the bag.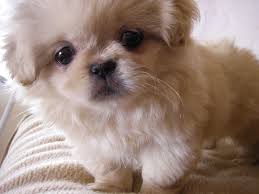 Tony
Business Development
Tony as you can see has a grandeur complex as he considers himself to be a bit of a Pit Bull. Yeh right!!
If you would like to know what you will need to get started please click the button.
We'd like to hear from you